Japanese Gymnasts!
Just like anybody I know, I love watching YouTube videos.
Anyway, I recently came across a neat video (below) that features some of the best gymnasts to come out of Japan in recent years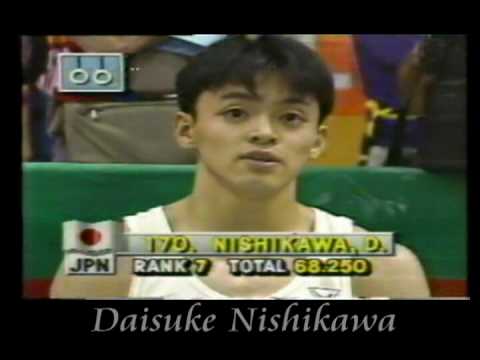 Crazy thing is I've pretty much met everyone featured in the video, but the craziest thing is that I've been directly coached by a few of them throughout my years as a gymnast.  Some of the coaches include Koichi Mizushima and Hatakeda Yoshiaki (coach of Kohei Uchimura, the reigning world champion).  And most recently, I trained with Tomita Hiroyuki and Kashima Takehiro while I was in Japan for three months during my study-abroad program.
If only I could become as great as them…
I guess the solution is simple.  Train hard!