Men's Rhythmic Gymnastics
Yes, it exists in Japan.
I've known about it for a while (my dad's alma mater had a strong program for a long time) but this is the first time I've come across this video.
It's the group from Aomori University but I'm not sure what competition this is from.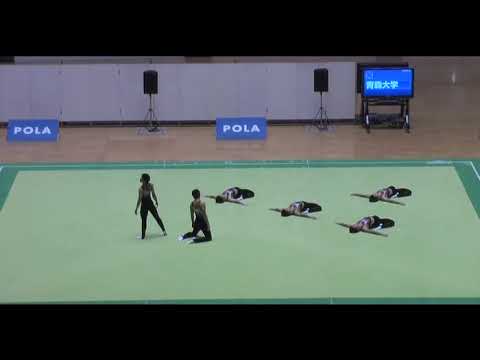 It's an amazing display of artistry and athleticism!