New Promo Vid for the World Championships
Looks like my buddy, Fabian Hambuechen, from Germany recently went over to Japan to promote the World Championships to be held there later this year!
Just wanted to share that video today.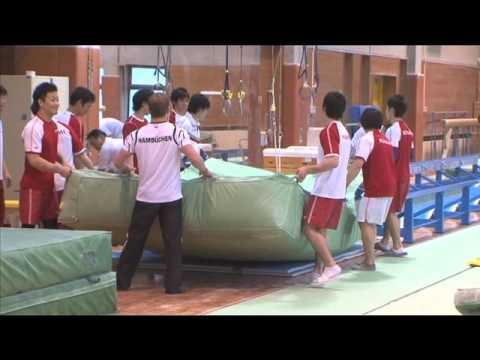 Again, I'm glad that the competition is going to stay in Japan!  This will be a great thing for the country that had to endure so much earlier this year.  Speaking of Worlds and Japan, the Japanese team was just selected over the weekend.  All I can say is that once again, they'll be one of top teams along with China.  I have some personal friends on the Japanese team so I'm training hard to get myself on the US team so that I'll be able to compete against them in October.  The American team will be selected in August.