Visit to NSSU
The last few days have been really busy for me. I came back from Aichi prefecture on Monday and the very next day, I went to Nippon Sports Science University (Nittaidai) to train and visit my friends there. Unfortunately, I didn't get to see Kohei as he was out of the gym (some press conference stuff?) but I did get to train with the other guys.  Plus, I saw him a couple of days ago at the Toyota Cup.  Nevertheless, I did get to spend some time with my old coach Yoshi Hatakeda.
I was amazed when I saw the training facility.  It was probably the biggest gym that I've ever been in, and there were multiple equipments for every event!  There were also an army of guys on the collegiate team (I think at least 50 on the men's side) so it was a very different but fun environment to be in.  There are no colleges in the US with that many members on the gymnastics team.  I think it would be awesome to be training with that many people though.  Lots of things to see all at once!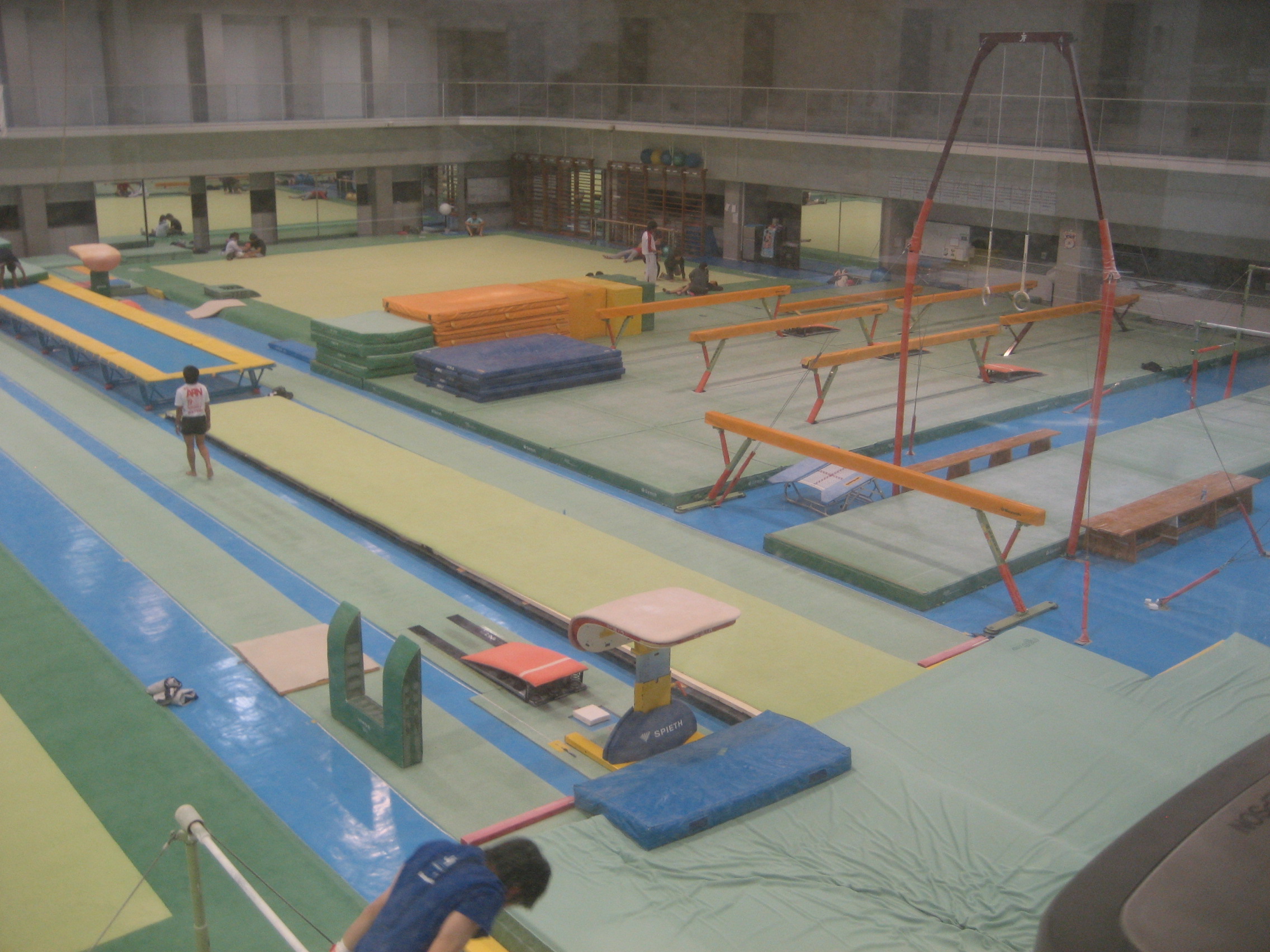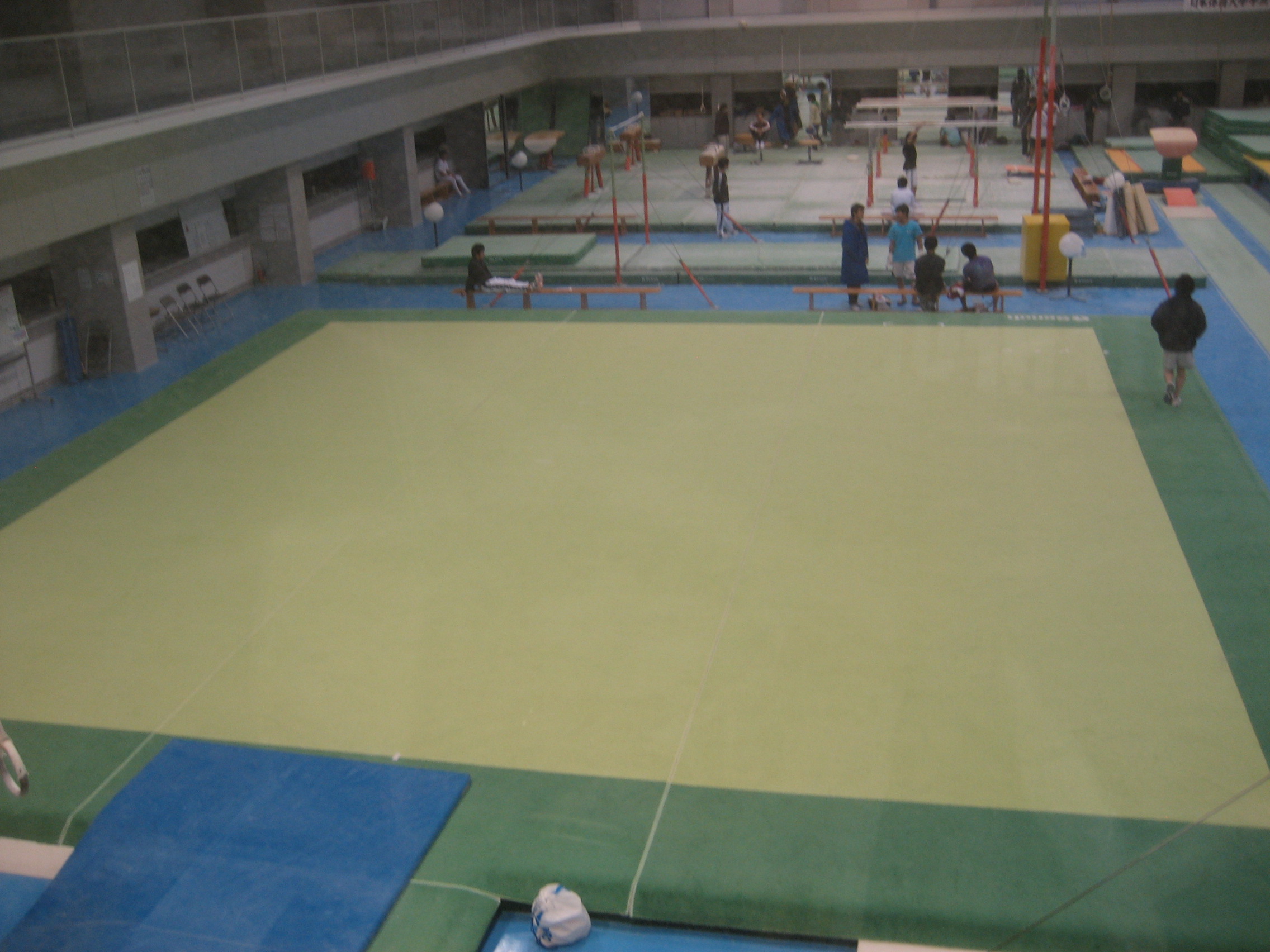 That night, a couple of my friends from the Konami Sports Center came and visited me when they heard that I was going to be training there.  Recently the Konami team won the Japanese Championships so I had a chance to talk to them about that.  It's always great seeing old friends and catching up.
On my way back from Nittaidai the next day, I stopped by to see some of my family and had dinner with them.  We went out for yakiniku, which is when we cook different kinds of meat on a grill (basically a Japanese style barbecue?).  I've been eating a lot of good food since I got here, but that was definitely one of the best meals I've had so far!  Let me know if you guys know of any good restaurants (reasonable price) that I should visit in the Tokyo area!